| | | | | |
| --- | --- | --- | --- | --- |
| | | This article is the property of Kenneth. | | If you would like to edit this page for a grammar mistake, go ahead. If otherwise, or you would like to do a co project, then just leave me a message! :D |
The Cats of Nitrome are supposed to be the characters of Nitrome turned into cats!
Austin Carter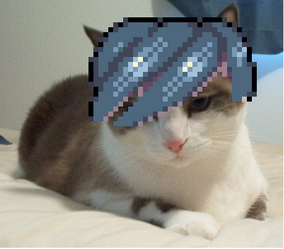 Austin Carter as a cat.
Justin Bennet
Although this one turned out small, at least it's good xD
Headcase
This one was the hardest so far. :/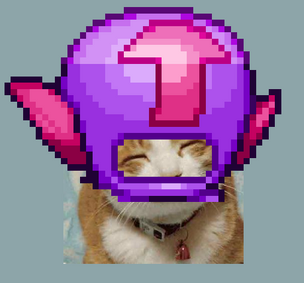 Ad blocker interference detected!
Wikia is a free-to-use site that makes money from advertising. We have a modified experience for viewers using ad blockers

Wikia is not accessible if you've made further modifications. Remove the custom ad blocker rule(s) and the page will load as expected.