This article, Deklaswas Fun Thing, is the creative property of Deklaswas. Do not edit without permission!
Hi this is a fun thing of pictures im making like an activity thing for nitrome stuff so i hope you enjoy it!
News Paper Baffle
Try to find the smily face in this news paper full of such wonderful distractions!
You can download the picture or whatever
Edit this spoiler tab once you found the answer to show your answer and
ONLY your answer along with your name
This navigational box contains a

spoiler

. To open the box, click the [show] tag.

---

Edit this spoiler box to put in your answer!!! :D! So no one found it yet?
Custom Bad Ice Berg hiding Avatars!
Yes! I got the bad ice berg skin, added some avatars, and you can get avatars made my me! Hopefully in the future they aren't made, but i spent some time on them! ( Not all avatars are released for presents)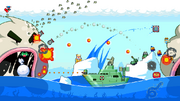 You can download it to or someone can tell me how to not make it large and not so blurry.
So tell me where the presents are and you shall receive an avatar! Yay!
What is wrong with this picture?
Whut is wrong with dis picture if u can guess by christmas time you get 100000000 points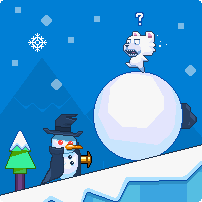 This navigational box contains a

spoiler

. To open the box, click the [show] tag.

---

the snowflake near the background mountain at the left is different
Whos that nitrome character?
It speaks for itself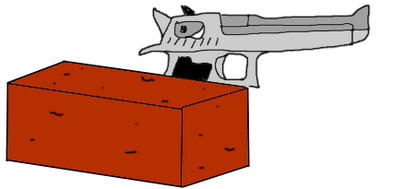 lolololololololololololololololololololololololol
Comic
This is just a little comic i made which is probably the best strategy in mutiny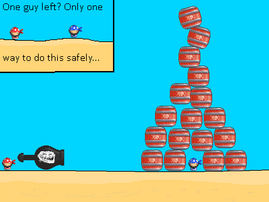 So yeah true story
I.Was.Bored
Me + Summer weekends = boredom
So have fun with this little masterpiece that perfectly catches my glory,strength,beauty,awesomeness,intellegence,spelling knowledge, and others.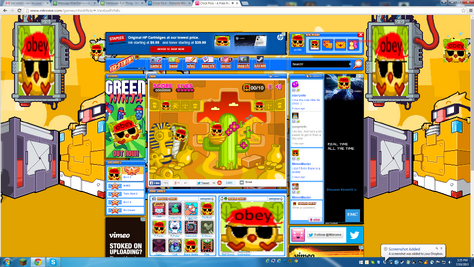 Ad blocker interference detected!
Wikia is a free-to-use site that makes money from advertising. We have a modified experience for viewers using ad blockers

Wikia is not accessible if you've made further modifications. Remove the custom ad blocker rule(s) and the page will load as expected.