Minecraft Skins are player skins from Nitrome charactes. Feel free to use the skin and add your own Nitrome Minecraft Skin here.
Takeshi
Canary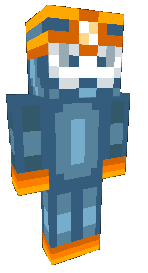 Zapo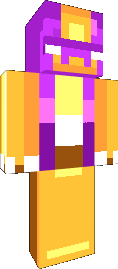 Austin Carter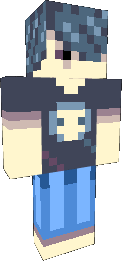 Pixel Pop Hero

Wizard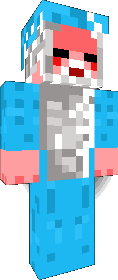 Blastman Joe
Hot Air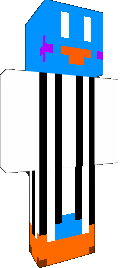 Hot Air V. 2
Note: Skin will not work if uploaded to the Minecraft server, use this for a texture pack only.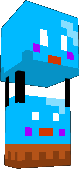 Zapo V. 2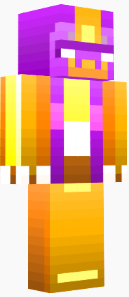 Rex209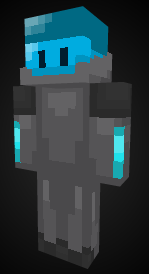 Rex209 V. 2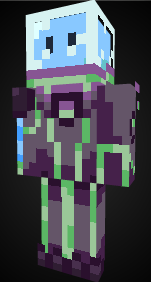 Cuboy
Skin by MHF_Error (previously Erreur_exe)

Professor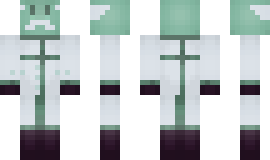 Ad blocker interference detected!
Wikia is a free-to-use site that makes money from advertising. We have a modified experience for viewers using ad blockers

Wikia is not accessible if you've made further modifications. Remove the custom ad blocker rule(s) and the page will load as expected.