This article, Skywire v2 skin, is the creative property of User:MatiasNTRM
Don't edit whitout my authorization!
The Skywire v2 skin is the third skin created by MatiasNTRM. Contains several characters from random games and is a high quality remake of the previus Skywire skin.
Description
The skin shows various Nitrome characters interacting whit the Skywire world.
Appearances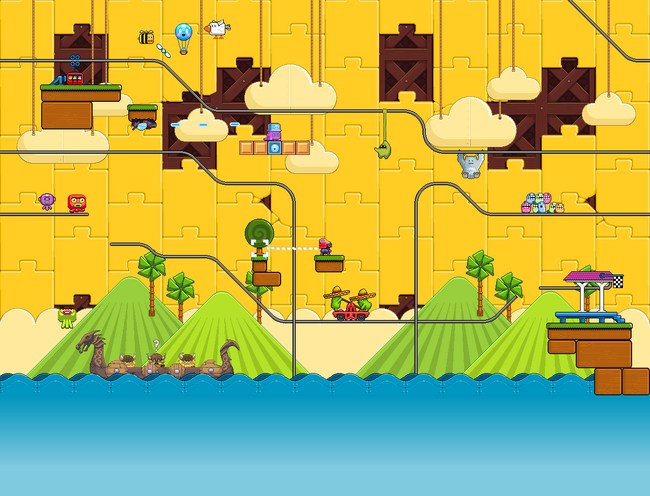 Trivia
General
Games
Locations
Skins
Characters
Others
Ad blocker interference detected!
Wikia is a free-to-use site that makes money from advertising. We have a modified experience for viewers using ad blockers

Wikia is not accessible if you've made further modifications. Remove the custom ad blocker rule(s) and the page will load as expected.