This article, TMU's fan-art, is the creative property of The Mysteryous user. No edit without his permission.
A list of 
TMU'
s fanart-images.
TMU
Pets
TMU's house
TMU's trophies
Fan-made characters
Money
The Mysteryous Lands
Under construction
Fan-art Enzymes
Happy Jump Land art
Icons
Store
Others 
TMU's logos
Team-up Fanarts

Mystery-Sabkv fanarts
mPhone (aka M.Pod in some places) - TMU/TSF collab
Tank Hotel
By Mystery,Axiy and Lilonow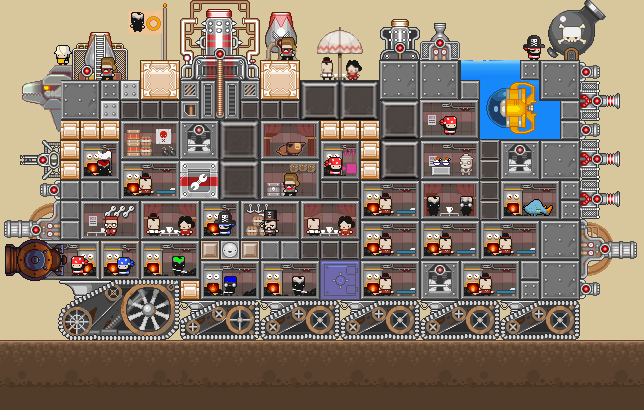 Template
Ad blocker interference detected!
Wikia is a free-to-use site that makes money from advertising. We have a modified experience for viewers using ad blockers

Wikia is not accessible if you've made further modifications. Remove the custom ad blocker rule(s) and the page will load as expected.