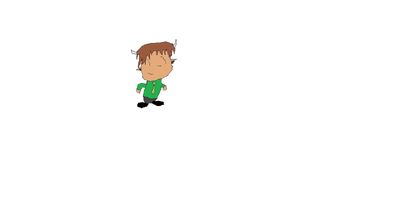 this is me i am a are chararacter
i was REVIVED
i touched the grey enzyme and pow now im a mutant ohhhh well.now i live @ a place in the a house
other
status: living with qwert5661(my alternate self who (for some reason) is female)
gender:male
quotes:"I HAD A DREAM last night" "To be or not to be that is my life question" and"WHEN life gives you limes you make limeade"
limed:lemoned
game?s:the machine's revenge
friends:...none :0(
status:alive and R.E.V.I.V.E.D
Ad blocker interference detected!
Wikia is a free-to-use site that makes money from advertising. We have a modified experience for viewers using ad blockers

Wikia is not accessible if you've made further modifications. Remove the custom ad blocker rule(s) and the page will load as expected.